During this event, we will:
Identify the main issues and barriers affecting women of ethnic minority as economic actors
Recognise good practices that can be replicated and scaled up to benefit others
Inspire action for change by governments, businesses, and civil society
For our contribution to that agenda, we are partnering with the FutureProof Foundation to host an event which will bring together women from across the private, public and social sectors to celebrate equality. The event, hosted at Impact Hub Kings Cross, will include inspiring speakers but there will be bags of time for networking too.
—
          Speakers
Harini Iyengar, Equal Pay Spokesperson and Parliamentary Candidate for Vauxhall, Women's Equality Party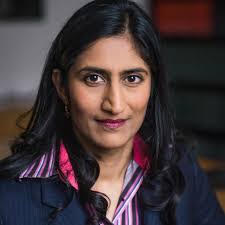 "Harini is an Equalities and Human Rights Expert and the Elected Spokesperson for the new Women's Equality Party, which collaborates across the political spectrum. She stood for Parliament in the June 2017 General Election and for the Greater London Assembly in 2016. Her portrait is displayed at Brasenose College, Oxford, as one of 12 "Amazing BNC Women" chosen out of 105 nominations to represent 40 years of co-education."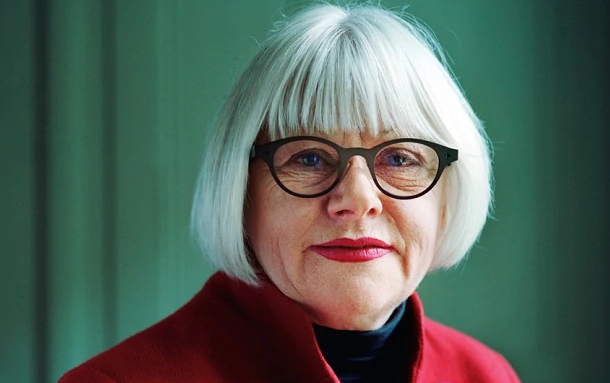 "Gwen honed her understanding of diversity issues in the late 1980s when she had London-wide responsibility for equal opportunities (race and gender) as part of a Government initiative. Following this, she worked in some of the UK's most ethnically diverse and economically challenged areas developing innovative social change programmes. She then turned her passion for networking into a business and in 2003 founded Women in the City which has become an award-winning organisation promoting female talent.
In 2009 Gwen was named Management Champion by the City Branch of the CMI. In 2011 she won an international Stevie Women in Business Award; appeared in Brummell's 30 Most Influential Women in the City List in 2012 and in 2015 was identified as one of the top 50 diversity figures in public life in the Economist's Global Diversity List."
Charlene Laidley, Founder of The FutureProof Foundation and Women of Worth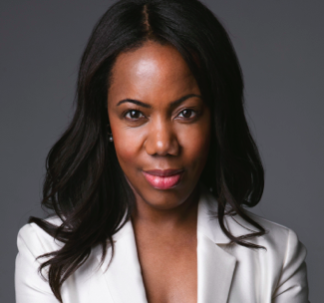 "Charlene is an entrepreneur and campaigner for women's economic empowerment. She is the founder of The FutureProof Foundation a national non-profit women's economic empowerment organization which supports young women and girls to become UK's next generation of successful female entrepreneurs. In 2015 Charlene was appointed as one of 70 global Changemakers for United Nations Women. In 2017 she founded the Women of Worth initiative which is focused on closing the gender and ethnicity gender pay gap in Britain."
Charlotte Butler, Founder at Altogether Different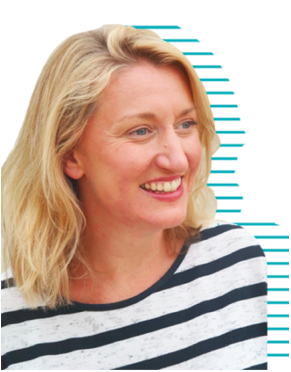 "Charlotte set up Altogether Different in February 2016 to help workplaces become more inclusive and reflective of the world we live in today.
Working in a variety of industries and at all levels from start-up intern to FTSE CEO, Charlotte's proudest recent achievement was helping a global tech company reduce its gender pay gap to 3% as well as introducing a six month full pay parental leave policy for women and men.
Encouraging more women, particularly women of colour into technology is a key component of Altogether Different's approach with businesses. Altogether Different is founded on the notion that when teams reflect society they connect with society, enabling world-focused innovation and prosperity all round."
Cyrilia Davies Knight, Deputy Head Civil Liberties at Hudgell Solicitors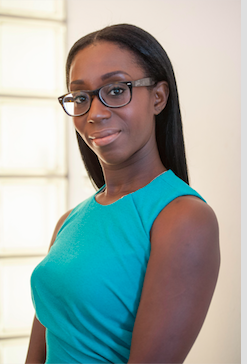 "Cyrilia Davies Knight is a Human Rights Lawyer and Deputy Head of civil Liberties at Hudgell Solicitors. Prior to working at Hudgells, she worked at Birnberg Peirce solicitors for 9 years, where she was part of a nine-strong team that acted for 77 families in the inquests into the deaths of the 96 Liverpool football fans as a result of the Hillsborough disaster which turned out to be the longest-running inquest in British legal history. Cyrilia has also represented the family of Mark Duggan, who was killed when shot by a Metropolitan Police firearms officer in 2011."
—
To join the discussion on September 28th register here.